Dead Block? Excitement Suspended Until Release.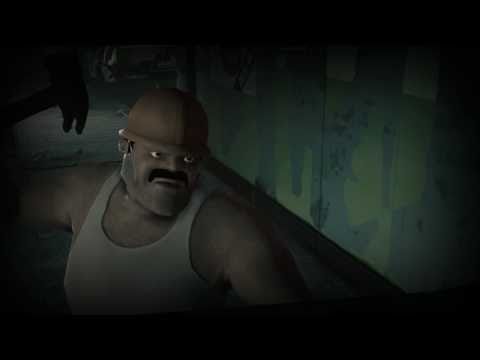 Candygun Game's first attempt at copycatting Treyarch's Zombie Mode has begun. Set in a cartoony 1950′s backdrop, the player can choose one of three characters to fend off zombies by building barricades and exterminating them with various weapons. My initial curiosity fizzled a bit when I took a peek at the trailer though. The animations look to be piss poor, and players move in a glitchy "Sims"-like manner.
However, Dead Block utilizes the Unreal Engine 3 from Epic Games, which means gameplay can't be completely terrible. I hope. Dead Block should be coming to PSN and Xbox Live Arcade by Summer 2011.
Via: CinemaBlend